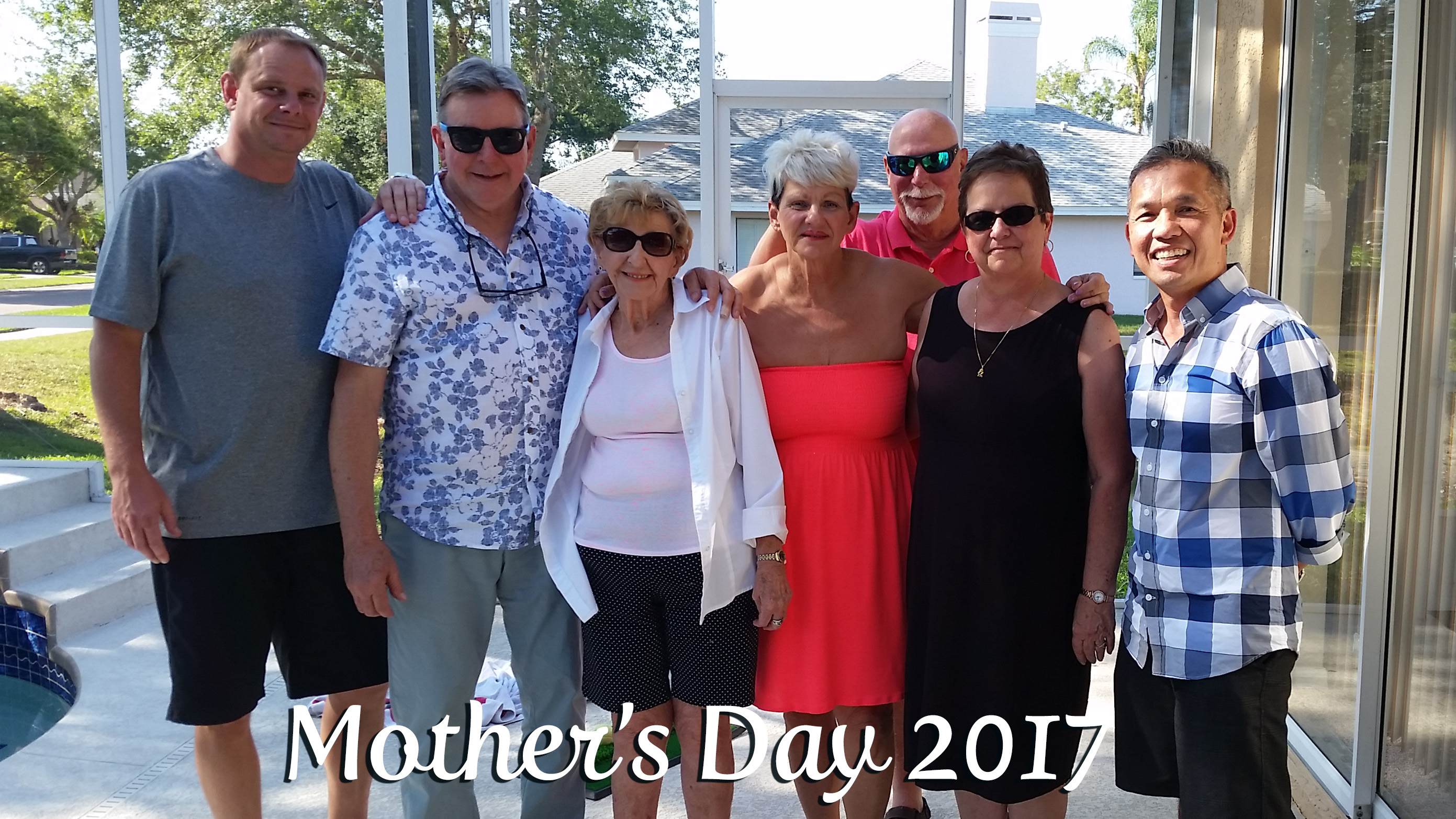 Short Trip to Florida
Impromptu Florida visit for Mother's Day
We flew to Florida to surprise Mom on Mother's Day. You'll have to ask her if she was properly surprised. Jeremy Cook and Kim hosted a Mother's Day BBQ and thanks to Janet we had a terrific room at the Sheraton. Missed getting pictures of Brian and Penny but they drove down in their ginormous RV and joined the family fun.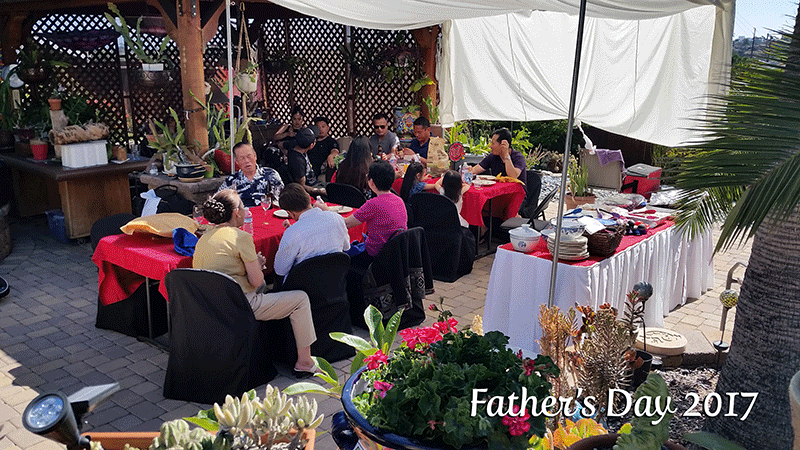 Father's Day
We Hosted Family and Friends.
Three generations of fathers were part of the BBQ afternoon fun. Like all family parties there was a lot of terrific food and drink including smoked ribs and chicken from Andrew and Terry's new grill. And what would Father's Day be without kids? There was no short Ü supply. And while they tried their best to crack the cupcake piñata, birthday girl Carol stepped in and showered the ground with goodies.
Thanks to eveyone for a great day and another chance to party together.
https://spark.adobe.com/page/JiaGEfwWe2o59/