Pic of the Week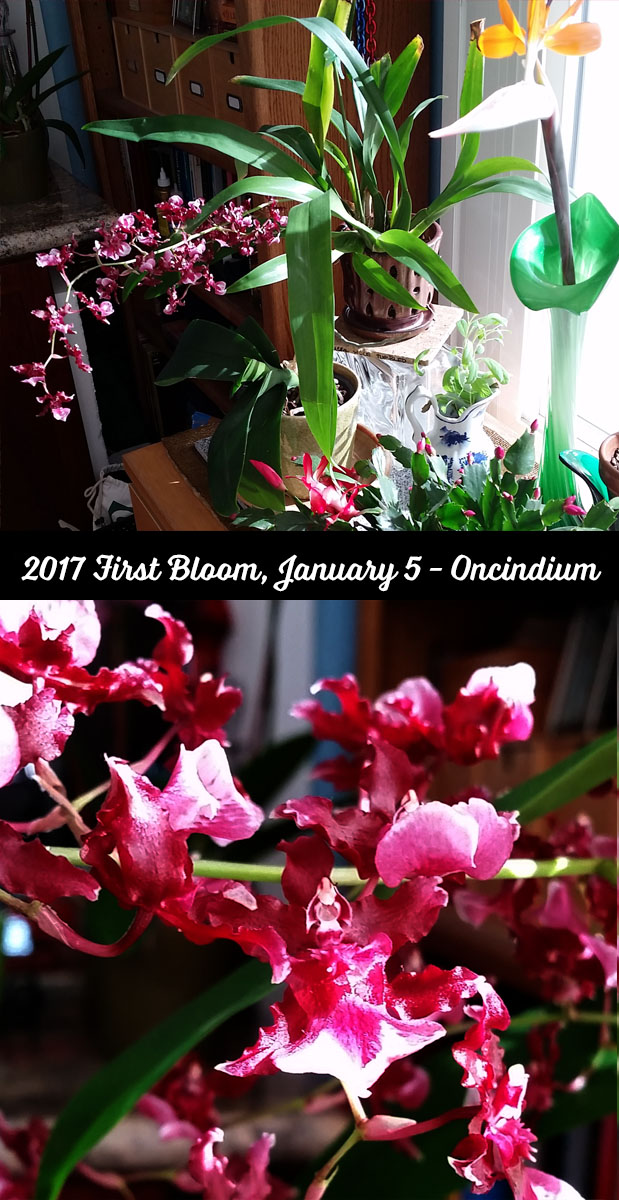 Boops in Hollywood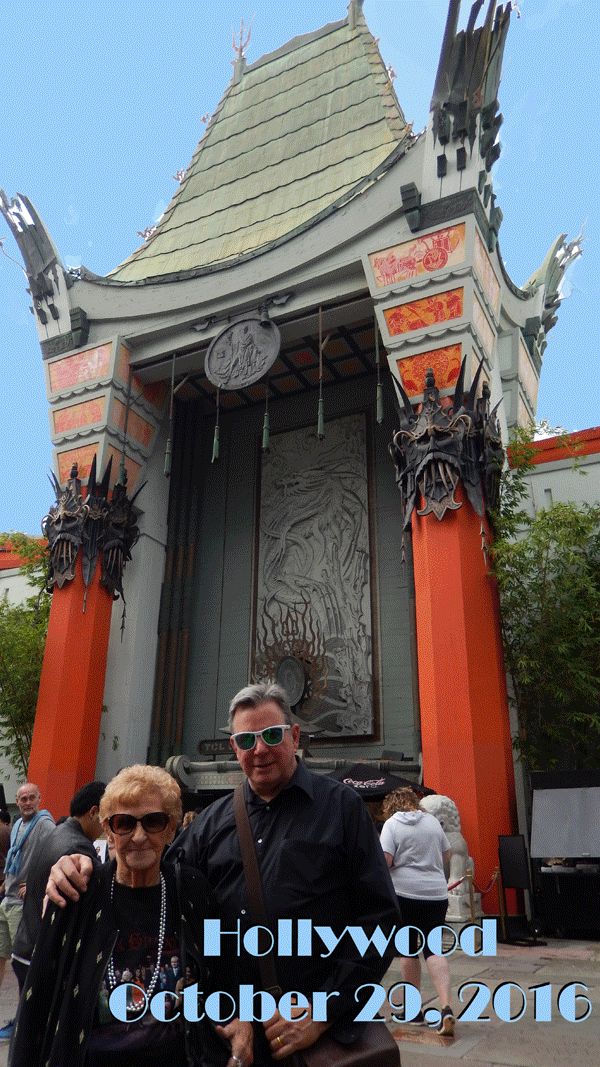 Trumpocalypse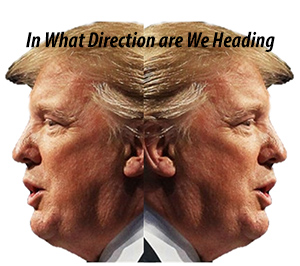 President-Elect Trump is cranking out his high level government appointments with dispatch (thank you red states). His latest confirmation that his administration will be run by right wing ego-maniacal homophobes comes in the form of his new Labor secretary choice, Andrew Puzder. Puzder, as the leader of the Carl's Jr. and Hardee's fast food empire, is on record saying that his employees don't deserve to make a livable wage, have broader overtime opportunities or Obamacare (ACA). Do the math and its all pretty simple. Raise the minimum wage to $15 (from $7.25) and Puzder has to make less money or he has to raise prices and layoff employees. His people can make do with $7.25 an hour and so can the rest of America that rely on the Fed to guide their earnings. Thankfully in California we do not. And when Puzder takes office we will have yet another reason to boycott Carl's Jr greasy burgers.
December 10, 2016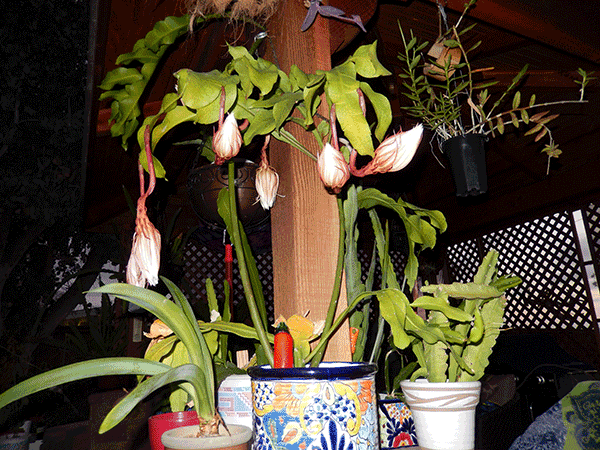 Epiphyllum Night Queen - September 7, 2016.
'Night Queen', the flower, not the mother, is a night blooming Epi that starts to bloom at twilight and fully opens within 2-3 hours. When fully opened the ivory soap like fragrance fills the air. Sadly, the blooms fade before sun up. Early birds may have to stay up past their bedtimes to see these beautiful blooms.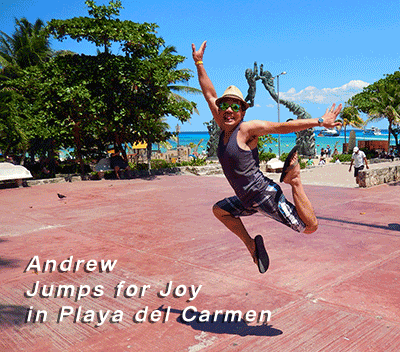 Mayan Riviera VACATION
Our May 2016 trip to Mexico with our friends Cris and Dean included Cancun, Playa Del Carmen, Isla Cozumel, Chichen Itza, Coba and a big sink hole for swimming and lunch with real Mayan men. All the details.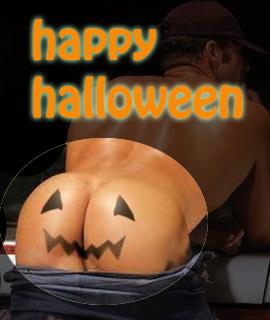 Butt Pumpkin
Happy Halloween

November 2, 2016
The Billy Goat Curse is Broken
Cubs Take the World Series
MLB Rule change may make spitting optional for players and staff starting Spring 2017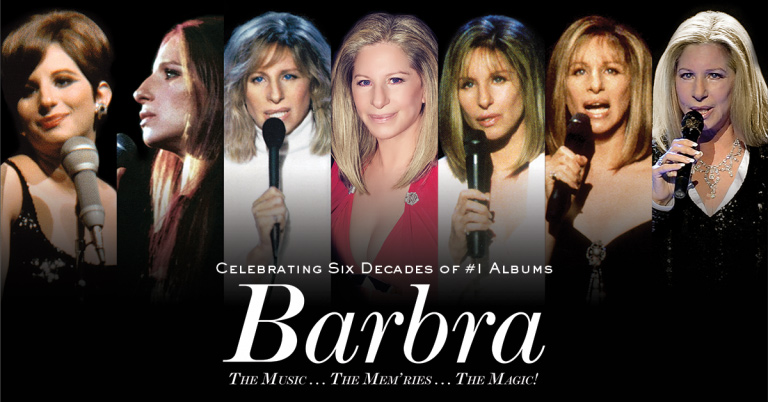 Picture it - Staples Center, LA
August 2, 2016
and T-Mobile Arena, Las Vegas
August 6, 2016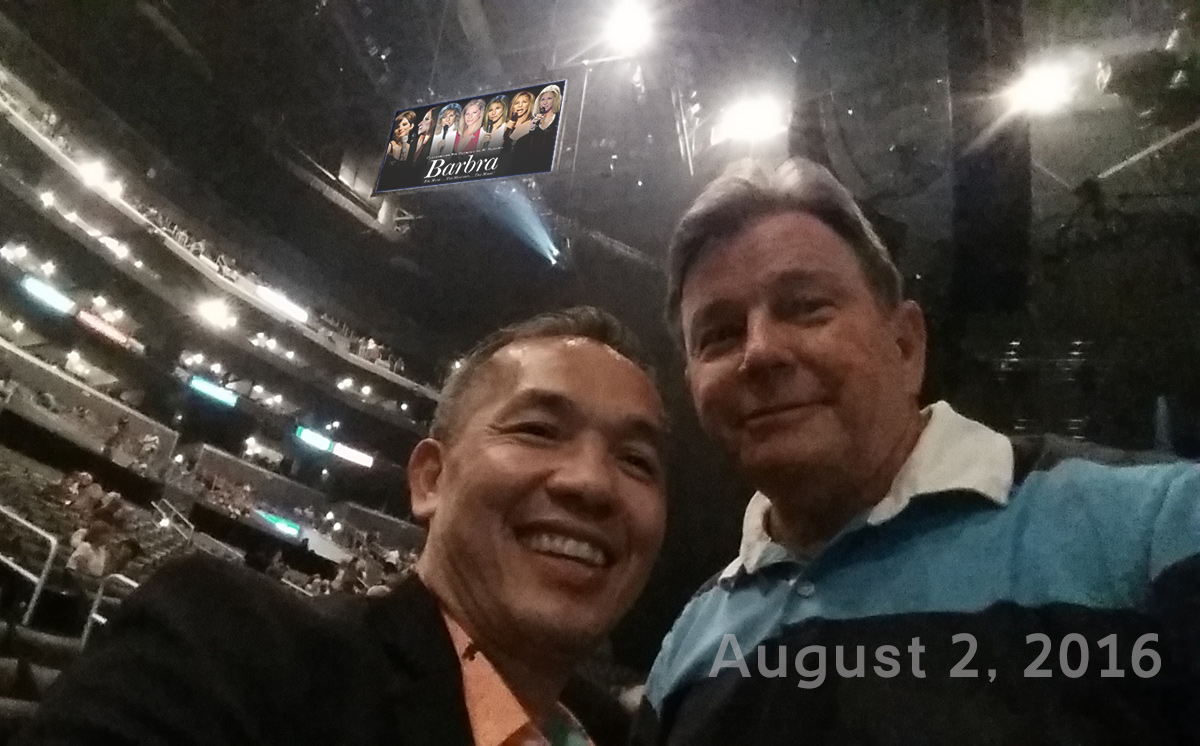 832 Fabulous Adjectives
You must see this show if you possibly can. The old girl can still sing. At the LA show Barbra surrounded herself with other top talent like Baby Face, Jaime Fox and Seth MacFarlane. In the Vegas show she sang alone and did a second encore. Tugging at Donald Trump and plugging her soon to be released album, "Encore", Barbra filled the stage with amazing song, hope and humor - nostalgia with contemporary twists and her love for her fans. Warm and genuine - Barbra remains at the top of our list.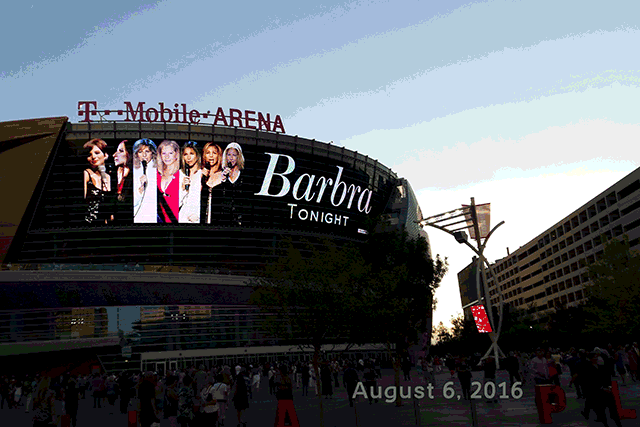 We celebrate independence and the abundance of freedom we enjoy as Americans remembering that equality is also a symbol of freedom, one we struggle tirelessly to achieve. Every American should have a right to a quality education, full time employment that pays a livable wage, the right to marry the partner of their choice and the right to competent, timely and affordable health care.