Trump - Clinton - Johnson - Moe - Larry - Curly - - November Shape Shifters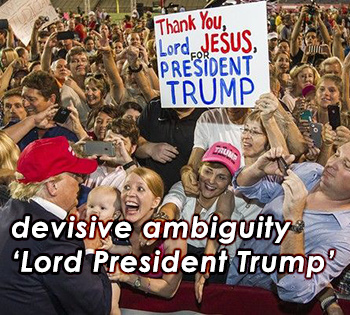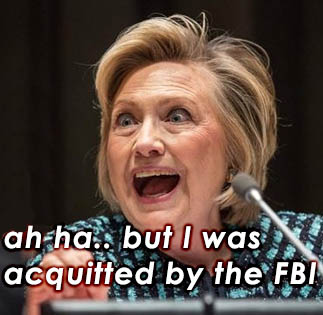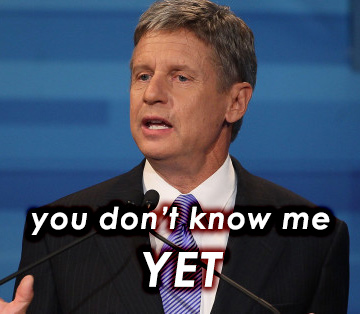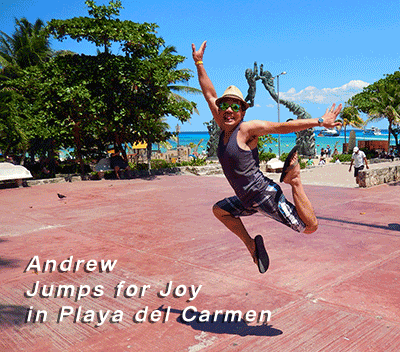 Mayan Riviera V A C A T I O N
Our May 2016 trip to Mexico with our friends Cris and Dean included Cancun, Playa Del Carmen, Isla Cozumel, Chichen Itza, Coba and a big sink hole for swimming and lunch with real Mayan men. All the details.
Celebrate 50 Years Together
Big plans underway to celebrate Andrew's mom and dad's big 50! Watch fo9r details and party invitations coming out this summer.

If you get a chance to see Kurios by Cirque Du Soleil please do. It is a terrific show. We saw it at Dodgers Stadium in Los Angeles and it will continue to travel around the country. The official title "Kurios: Cabinet of Curiosities" is aptly named and the look and feel of the show is marvelous. It's loaded with great comedy, music, costumes, stage design and circus acts. Check out the official web site and see for yourself.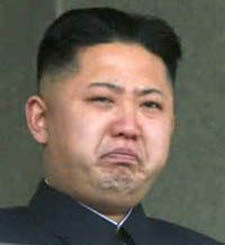 Kim Jon Un
Mouth and Brain Like Donald Trump
Look Who came to Dinner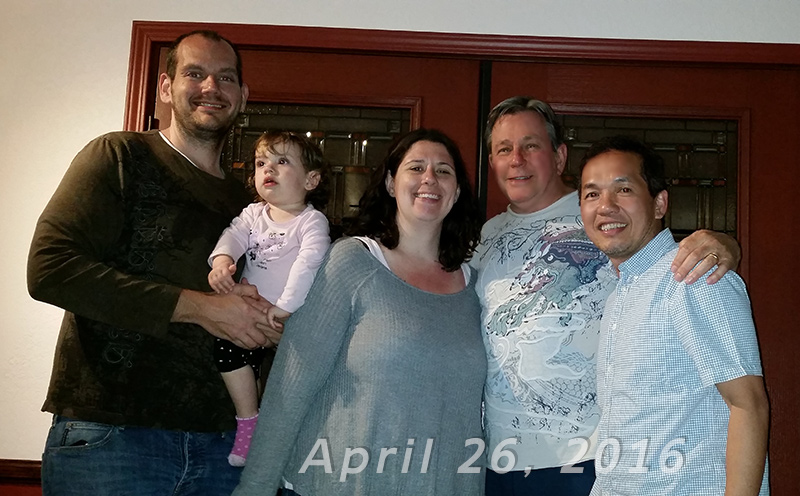 Family get togethers on the Kovarik side of the family are too few and far between. This was our first time meeting Brian and Stephanie's lovely daughter Elizabeth, a dynamo child who acts shy but really seems to know what she wants. Big brown curls and big brown eyes. We were lucky they came out for a SoCal vacation and got to spend a couple of evenings together.


July 22, 2016
A more notable preamble for American politics has never been uttered.

The RNC really knows how to show us a good time. Thursday night's finale presented the first time I ever heard Donald Trump speak and I didn't immediately want to give him a glass of water to wash down his foot. He shouted and scowled through one of the longest acceptance speeches in history and had the floor of the arena on its feet flabbergasting. Wading through his dense self righteousness, fear mongering and his remorse in knowing there is no 'I' in team - he may have made a few good points. We have been victimized by bad trade agreements and have let China walk all over us for too long. We need an immigration policy that is benevolent but wrapped in security for America first and immigrants second. And we need to focus on getting more in return for our leadership around the world and to stop giving America away. Of course, one of the highlights of his speech was when he stammered trying to say LGBTQ a couple of times... and while he will blame the teleprompter we all know that liberalisms make Trump's tongue curl in his mouth. As expected, for every reasonable statement Trump made there were 17 lines of bull shit to follow. But then he has become a politician. In his closing remarks he made it clear to America that he and he alone can make America great again which in the Trump language means give no quarter to liberal democracy, long live fascism.
As the convention excitement wanes and the delegates and politicians go back to their 'normal' lives the people of Cleveland can once again carry their pearl handled 45's and assault riffles openly and proudly all through the downtown area. And now, fact checkers are burning the midnight oil. Hillary is dreaming up new movie metaphors to reference Donald Trump. Trump's camp is reviewing every speech Hillary has ever made looking for Melania style moments borrowed from another and all the while Donald Jr's nipples are in an uproar as he dreams of following in daddies foot stomps. We can only hope that Gary Johnson is hard at work preparing a presentation that will WOW America with another choice. He may never succeed in reaching his libertarian goals but as President, he may be less divisive with Congress than Trump or Clinton.
On to Philadelphia. Hillary, you're up next. Never a dull moment.

Bowling 4 Equality
We did it - another year of Bowling for Equality supporting HRC.
The 8th Annual HRC Bowling for Equality event, February 27, 2016 at the world famous Kearney Mesa Bowl. We highlighted the second wave from 3-5 PM under the "Guys Like Us" banner.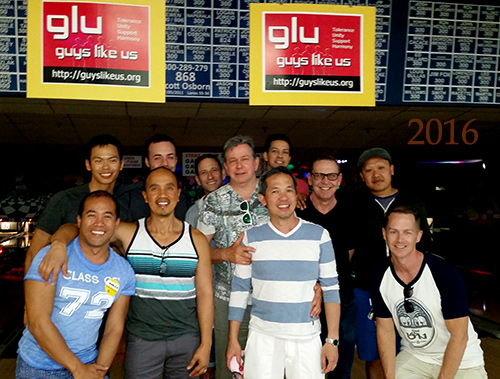 We celebrate independence and the abundance of freedom we enjoy as Americans remembering that equality is also a symbol of freedom, one we struggle tirelessly to achieve. Every American should have a right to a quality education, full time employment that pays a livable wage, the right to marry the partner of their choice and the right to competent, timely and affordable health care.