Gary Johnson may be our best choice to break congressional gridlock -
Trump and Clinton won't and it's Congress that is depressing our national value. Republicans are voting for Clinton - Cruz is voting for Trump - the world is upside down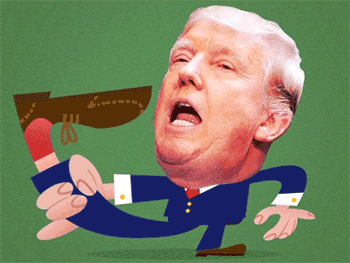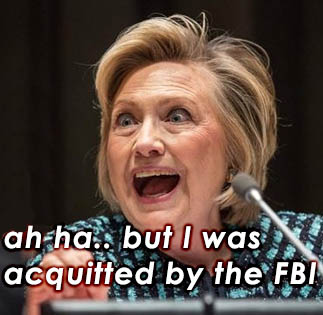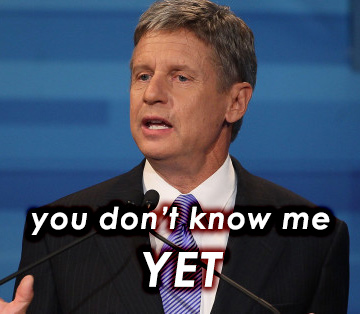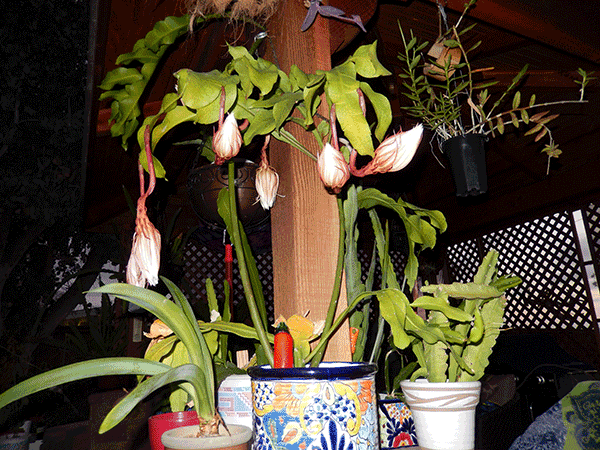 Epiphyllum Night Queen - September 7, 2016.
'Night Queen', the flower, not the mother, is a night blooming Epi that starts to bloom at twilight and fully opens within 2-3 hours. When fully opened the ivory soap like fragrance fills the air. Sadly, the blooms fade before sun up. Early birds may have to stay up past their bedtimes to see these beautiful blooms.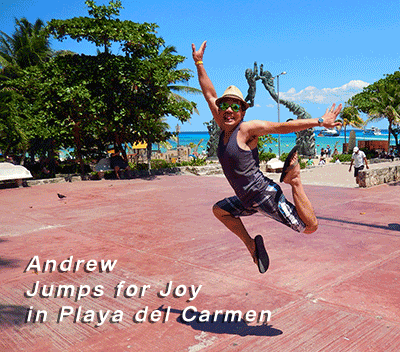 Mayan Riviera V A C A T I O N
Our May 2016 trip to Mexico with our friends Cris and Dean included Cancun, Playa Del Carmen, Isla Cozumel, Chichen Itza, Coba and a big sink hole for swimming and lunch with real Mayan men. All the details.
Celebrate 50 Years Together
Big plans underway to celebrate Andrew's mom and dad's big 50! Party invitations started in Facebook and are being hand delivered and snail mailed to millions..

If you get a chance to see Kurios by Cirque Du Soleil please do. It is a terrific show. We saw it at Dodgers Stadium in Los Angeles and it will continue to travel around the country. The official title "Kurios: Cabinet of Curiosities" is aptly named and the look and feel of the show is marvelous. It's loaded with great comedy, music, costumes, stage design and circus acts. Check out the official web site and see for yourself.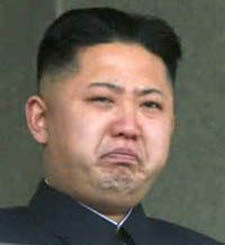 Kim Jon Un
Mouth and Brain Like Donald Trump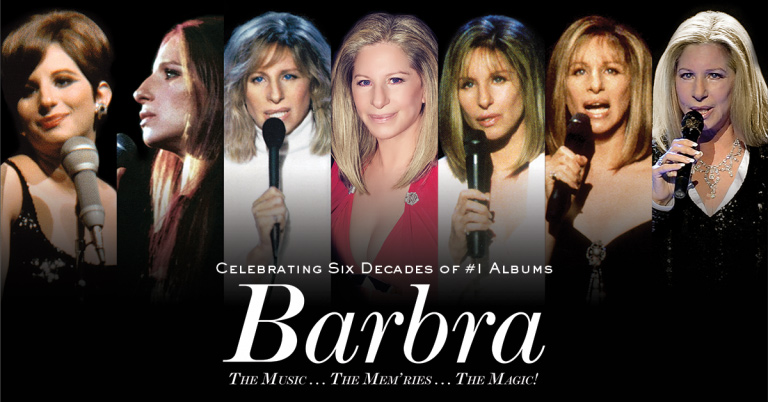 Picture it - Staples Center, LA
August 2, 2016
and T-Mobile Arena, Las Vegas
August 6, 2016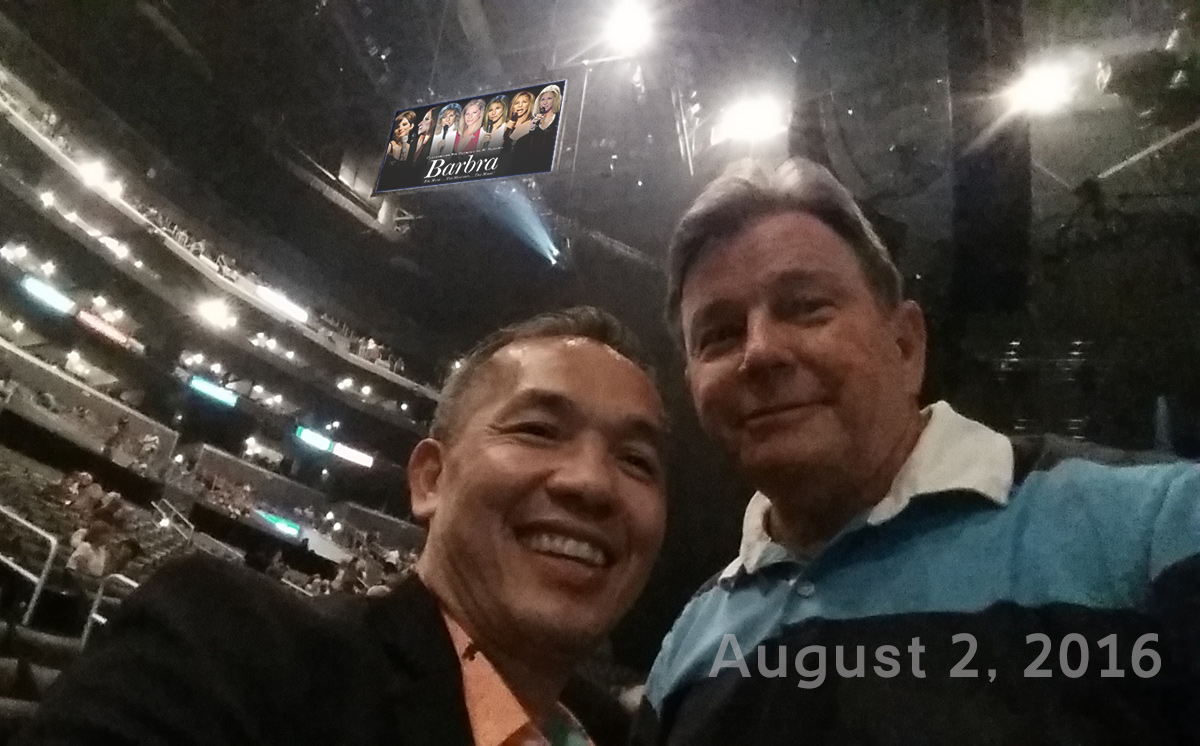 832 Fabulous Adjectives
You must see this show if you possibly can. The old girl can still sing. At the LA show Barbra surrounded herself with other top talent like Baby Face, Jaime Fox and Seth MacFarlane. In the Vegas show she sang alone and did a second encore. Tugging at Donald Trump and plugging her soon to be released album, "Encore", Barbra filled the stage with amazing song, hope and humor - nostalgia with contemporary twists and her love for her fans. Warm and genuine - Barbra remains at the top of our list.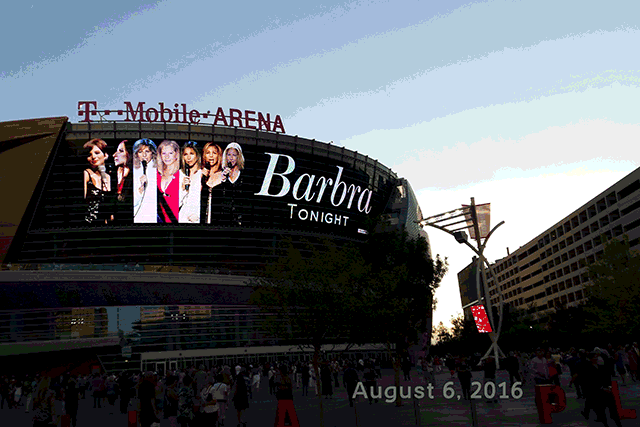 Picture Worth a Thousand Words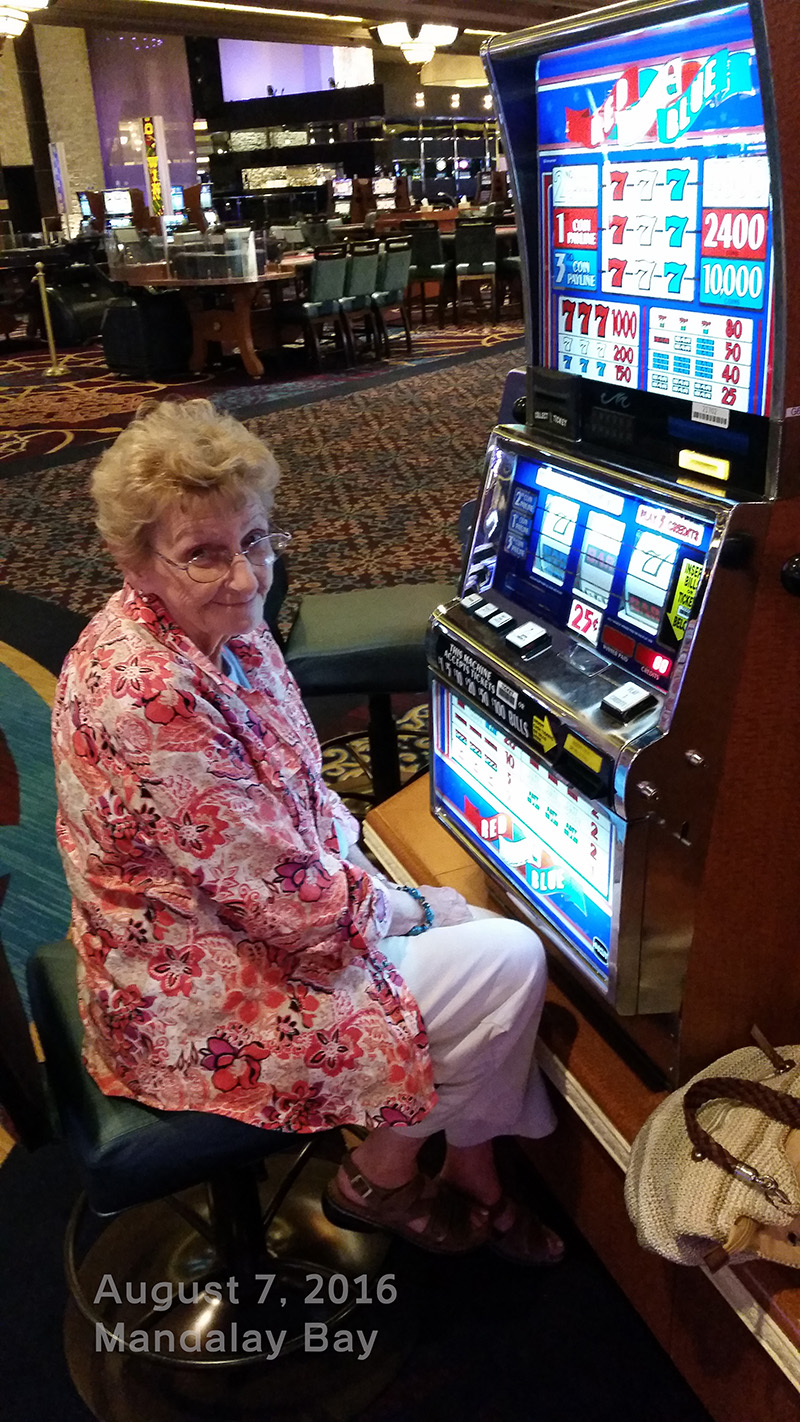 September 22, 2016
A more notable preamble for American politics has never been uttered.

Trump and Clinton continue their Unchained Melody and all that courting continues to have amazing consequences. Most recently with old George Bush who was apparently released from Shady Pines just long enough to snub Trump and his fellow Republicans in a luke warm endorsement of Clinton. How frightening is it that Republicans are turning to the left in fear of what a Trump administration might produce.
As Trump's numbers hover just below Clinton's, America's undecided are looking more closely at Gary Johnson. Is it unreasonable to think that putting a 3rd party President in the White House could help to break the all but constant gridlock of Congress where party lines are mostly etched in stone? If you look at the Libertarian platform, it speaks of limiting government and allowing the people the guarantees of the Constitution without downing in conditions. And it speaks of educating rather than legislating. What an amusing idea. You mean if we educated people more we might not need to control them as much? If we educated people more we wouldn't have such overwhelming healthcare needs? Staggering, fanciful notions Batman. Libertarian primary platform ideologies extend to gun control too. You can pass all the laws (the NRA will allow) to control who gets guns and ammunition and who keeps track of it all but at the end of the day, it is hate, ignorance and mental illness that kills people, not guns. In these volatile times, I don't want to live in a country where only the police, military and criminals have guns and I shouldn't have to jump through hoops to have the level of protection that the constitution guarantees.
Recommend looking more closely at who will be representing you in Congress and then consider the best showman for the oval office job.
Never a dull moment.

Bowling 4 Equality
We did it - another year of Bowling for Equality supporting HRC.
The 8th Annual HRC Bowling for Equality event, February 27, 2016 at the world famous Kearney Mesa Bowl. We highlighted the second wave from 3-5 PM under the "Guys Like Us" banner.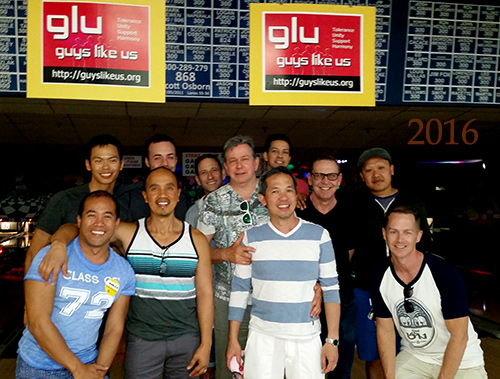 We celebrate independence and the abundance of freedom we enjoy as Americans remembering that equality is also a symbol of freedom, one we struggle tirelessly to achieve. Every American should have a right to a quality education, full time employment that pays a livable wage, the right to marry the partner of their choice and the right to competent, timely and affordable health care.