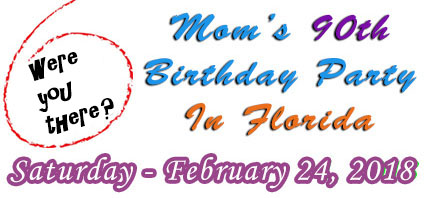 It's a Surprise Party
Party Theme - Casablanca
Saturday, February 24, 2018 1300 or 1 O'clock PM
5 Oak Avenue, Palm Harbor, FL at Mom's new home.
Update: February 8, 2018
Plan is to all gather at Mom's house precisely at 1pm - plans are underway to get mom out of the house in the morning so we can swoop in and set up everything. Mom will arrive shortly after 1 PM.
Remember: It's a Humphrey Bogart theme party so wear your fedoras and practice your "Here's lookin at you kid"...
Note: Spring Break will be upon the west coast of Florida so book your accommodations now. Some thoughts for nearby hotels.
Magnuson Hotel Waterfront Marina - 9 miles north of the party
5015 US Hwy 19 North
New Port Richey, FL 34652 at http://hotels.com $100+ per night - some of the family will be staying here.
Penny reserved a table for 15 for the evening beach party event at the Magnuson Hotel Saturday evening, Feb 24.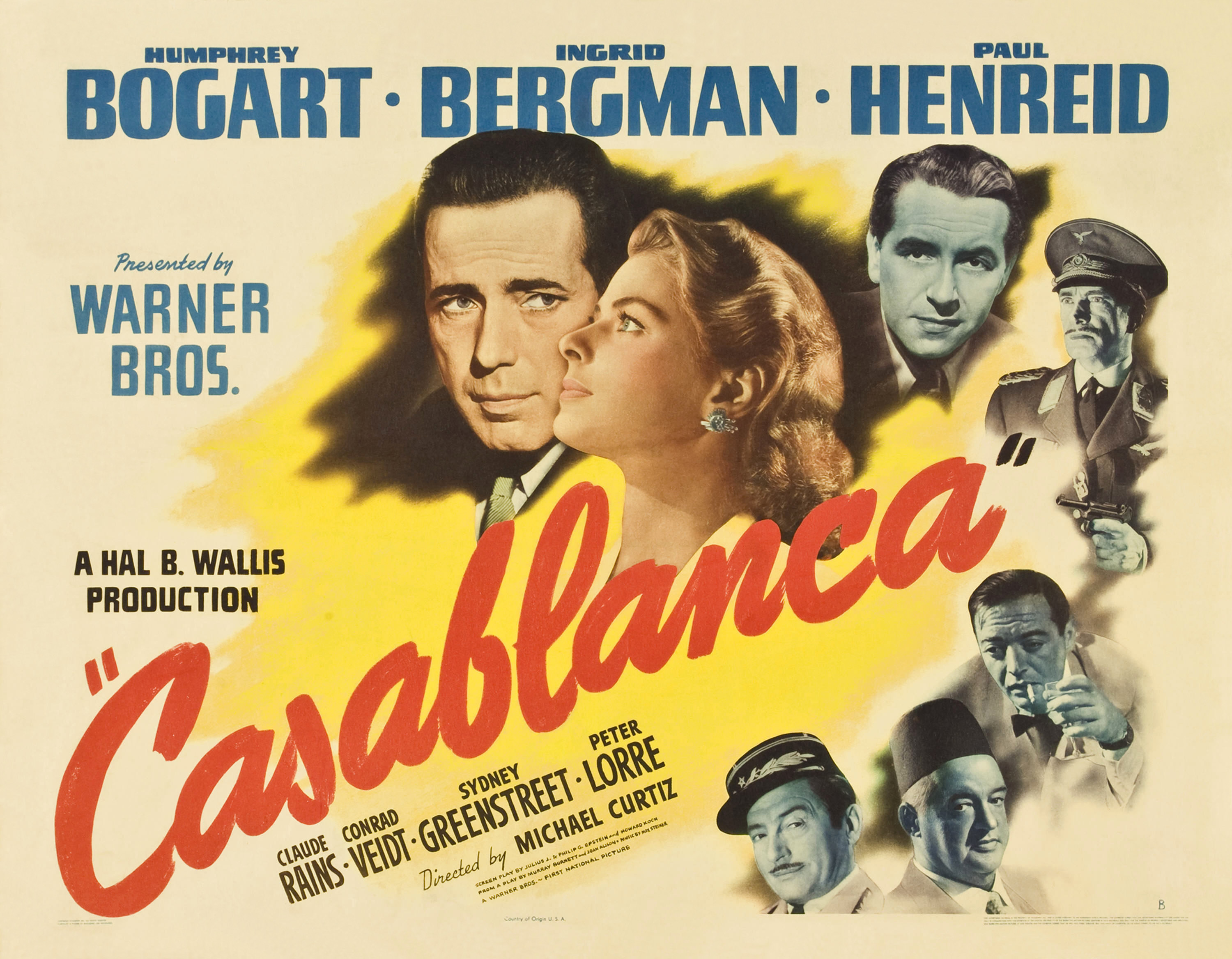 Learning Adobe Lightroom CC
Andrew and Terry with our friends Cris and Dean took off after Thanksgiving on a 7 day Mexican cruise aboard the Holland America ship, Westerdam. It was a fun week with stops in Cabo San Lucas, Mazatlan, the shrimp capital of the world according to Freddy... and our beloved Puerto Vallarta. Here are just a few memories.
Poor Donald Trump
The most misunderstood man in modern politics must be President Donald Trump.