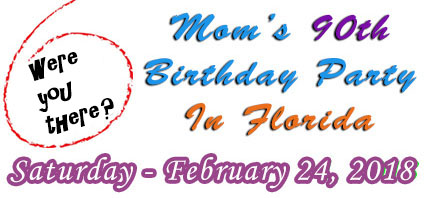 It's a Surprise Party
Details
Saturday, February 24, 2018 1300 or 1 O'clock PM
5 Oak Avenue, Palm Harbor, FL at Mom's new home.
Note: Spring Break will be upon the west coast of Florida so book your accomodations now. Some thoughts for nearby hotels.
Magnuson Hotel Waterfront Marina - 9 miles north of the party
5015 US Hwy 19 North
New Port Richey, FL 34652 at http://hotels.com $100+ per night - some of the family will be staying here.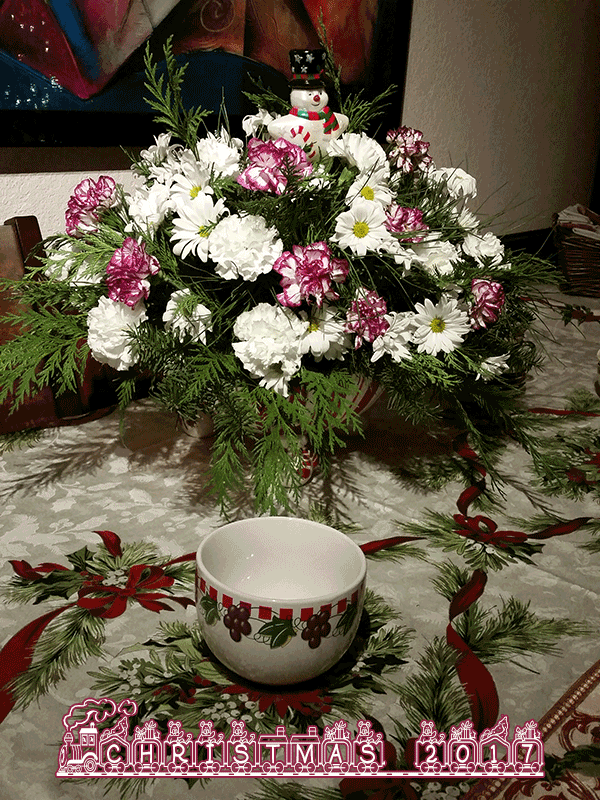 Merry Christmas to Family and Friends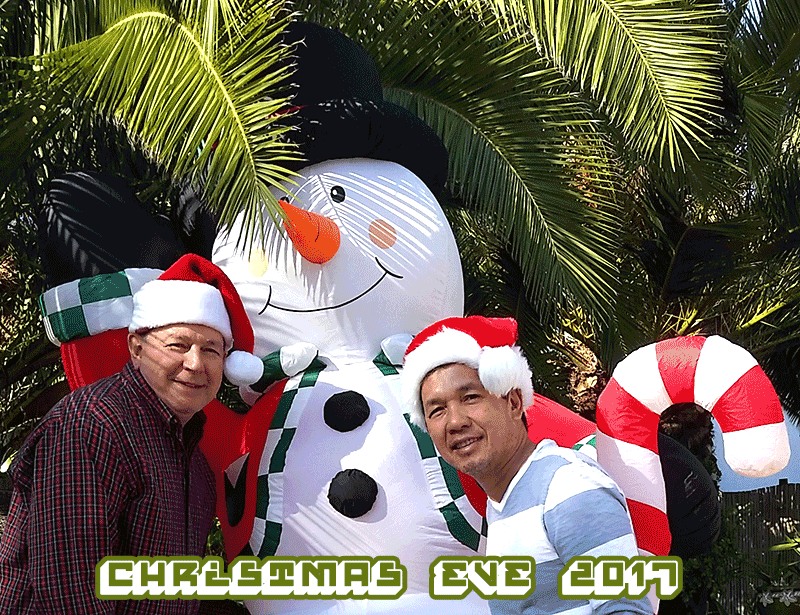 We wish you a Merry Christmas and a Happy New Year. Once again we will be gathering with family and friends on Christmas Day at our home in San Diego.. Together we will represent many races, religions, cultures, philosophies and diverse experience. And together we will share the inexorable love and joy that the season brings no matter what you believe or whom you love. We count our blessings everyday, blessings of good health and good heart and we wish to same to you.